Michael Gove is coming for your bloated pay packet
The Tory leadership candidate says he wants to tackle the 'scandal of the undeserving rich'.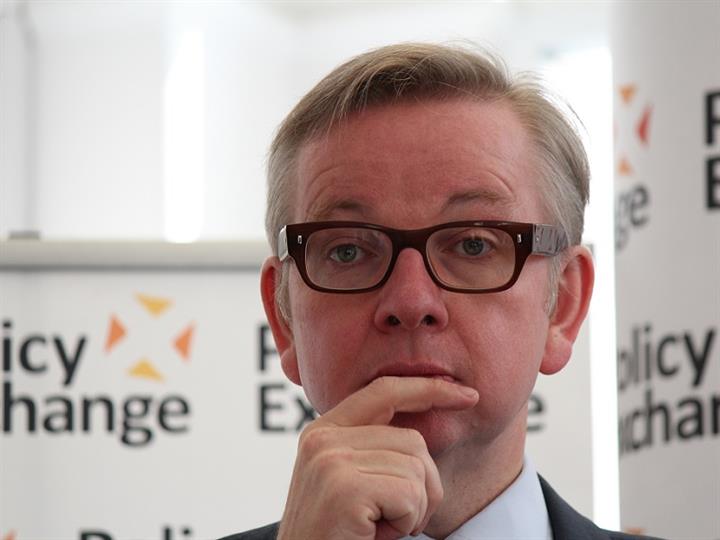 Anger over bloated executive pay packets has over spilled into the battle to become Britain's next prime minister. Brexit cheerleader Michael Gove, the former education secretary and chief whip, has said he wants to focus on 'working people on average and below average incomes who have been let down so consistently in the past.' And apparently that means tackling CEO paychecks.
'I think there are things we can do to change the way in which companies specifically pay individuals for tasks that they perform badly,' he said on the BBC's Andrew Marr show yesterday. 'We have a problem at the moment whereby individuals when they run companies, which they've never created - they're hired managers, pay themselves as if they're Steve Jobs when in fact they behave like David Brent.'
After railing against 'gilt-edged pensions' Gove said he plans to 'look at the laws that govern how corporate pay is fixed... in order to ensure we do not have a culture of payment for failure. I outlined before the general election that the conservative party needed to be warriors for the dispossessed; I explained after the general election that we need to tackle the scandal of the undeserving rich.'