Michael Heseltine: "Unless the nation states of Europe co-operate, they are in toy town"
The former deputy PM addresses business leaders with his case for European unity, and explains why he won't be voting Conservative.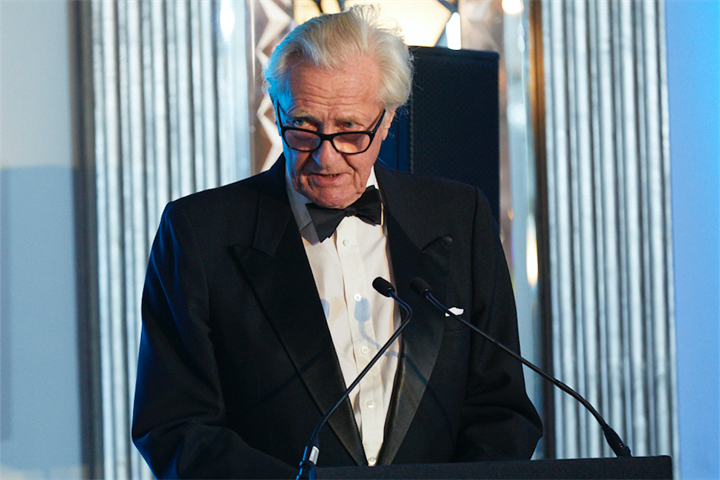 The following is a lightly-edited transcript of a speech delivered by Management Today's proprietor, former deputy PM Lord Heseltine, at the Britain's Most Admired Companies awards dinner at Claridge's, December 3 2019.
You may not feel that a speech by a politician is something you're actually looking for at this particular moment. But sadly I am a politician and I am at the platform, and have an insatiable capacity for talking when given an audience. So for a moment or two, I thought I might talk about the one thing that's on everybody's minds and to talk to you largely as professional managers, because in a sense, that is what binds us together.
I'm probably the only person in the room who actually heard Neville Chamberlain declare that we were at war with Germany in 1939. It was a very small wall-mounted radio in the kitchen of our home in Swansea. I can hear his voice now. I lived through some of the heaviest bombing that Swansea suffered. And again, I can remember standing in the garden looking at the bombers coming over.