Michel Landel, Sodexo: 'We cannot do what we want without engaged people'
The services giant CEO is on a mission to improve quality of life for his employees - all 425,000 of them.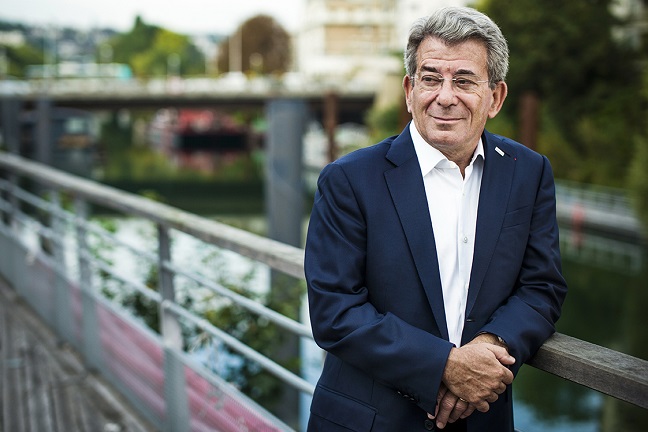 Michel Landel has seen Sodexo grow to one of the world's largest employers since he became CEO in 2005, with 425,000 employees. Under his watch, the French giant expanded from its catering origins into a whole range of food and facilities services, including its popular childcare vouchers and other benefits. The mission, he says, is providing 'quality of life'.
MT caught up with Landel ahead of Sodexo's major Quality of Life conference, which takes place in London on October 16-17, as he prepares to step down from the business after more than 30 years.
MT: Why is quality of life becoming more important on the boardroom agenda?