Micro-maternity leave: Why Lady Barbara Judge got it wrong
Taking 'micro' maternity leave might help you reach the top of the corporate ladder - but there's a big price to pay for it.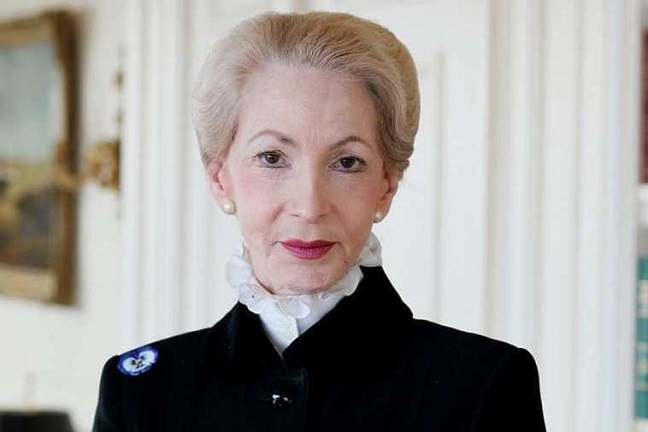 Earlier this month, the IoD's first female chair Lady Barbara Judge commented that long maternity breaks are 'bad' for women and can damage their career prospects. (MT broke the story here.)
Her comments were well-intended. And she's right; taking a very short maternity leave and delegating childcare to the nanny works... if professional success is your only priority. It's the way things used to be done when professional women pretended not to have kids and got on, without moaning. If they didn't like it (and the numbers indicate they didn't), then they simply quit. Over the last four years, my interviews with mothers working in positions of power show this approach still works well, especially when your first child is very young and you can afford plenty of help.
But (and it's a big 'but'), it starts to take its toll.