Mike Ashley and the cult of personality
The Sports Direct founder has shown his trademark boldness in acquiring House of Fraser, but does he have the creativity to turn it around, asks Superunion CEO Jim Prior.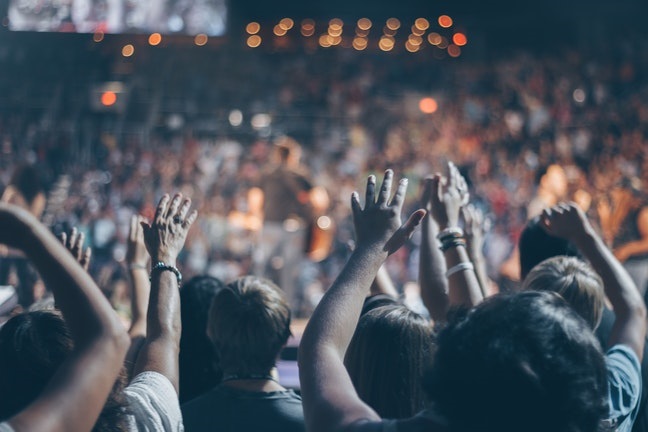 Mike Ashley's recent sacking of the senior management team at House of Fraser follows a commitment to turn the store into the 'Harrods of the High Street'. It's a boast reflective of the Sports Direct founder's famously bold approach to business.
In a similar vein to Sir Philip Green a generation before him, Ashley is very much the public face of his growing retail empire and is clearly not shirking decision-making. Despite his statements of intent, the fact remains that House of Fraser entered administration looking like a busted flush. Its confused proposition lacks any real relevance or punch and feels anachronistic, in much the same as Woolworths did a decade or so ago.
To save the brand and return it to profit, a fundamental creative re-invention will need to take place. Creativity needs to play a role in every part of resuscitating the brand - from its product line to its customer experience, from what it stands for, to its staff culture.