How Mike Ashley can fix Sports Direct's reputation
His company's name has been well and truly sullied, but Mike Ashley still has the chance to reform it, through transparency.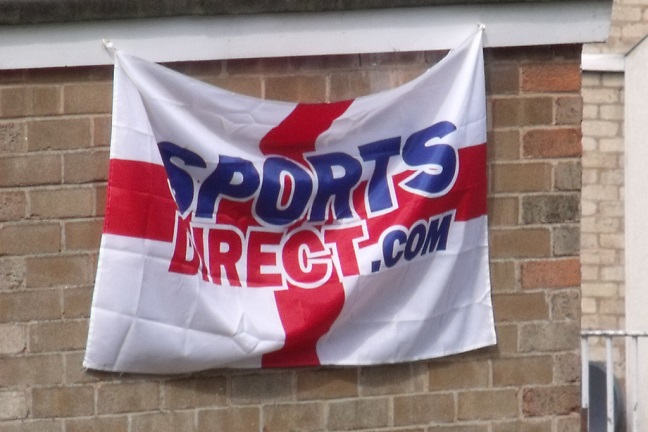 Mike Ashley has a love-hate relationship with the media. Mostly hate on his part, one imagines, but the press certainly love him. An unpredictable, enigmatic, maverick tycoon whose workers were allegedly subjected to 'Victorian workhouse' conditions? That'll sell papers.
When stories of poor working conditions in Sports Direct's Shirebrook warehouse finally started getting serious inches and air time late last year, the company bit back, denying 'unfounded' allegations that the tannoy was used to name and shame tardy staff, or that workers were penalised for being sick.
That changed when Ashley gave evidence before a committee of MPs last month. He was all mea culpa then.