Mike Ashley loses millions as Sports Direct shares fall 13%
Sports Direct issues a profit warning, but was the unseasonably weather really to blame?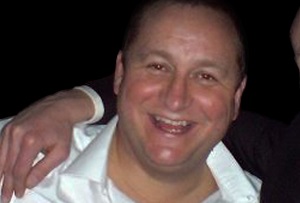 Shares in Sports Direct fell as much as 13% to 445p this morning after the retailer issued a surprise profit warning. Blaming the 'unseasonable weather' over the Christmas period, it said it was no longer confident of reaching its £420m earnings target and now expected full year EBITDA to be between £380m and £420m.
The warm winter has apparently hit retailers across the high street, so why have investors panicked so much over Sports Direct? When Next blamed the sunshine for its lacklustre sales on Tuesday, it's shares fell by half the amount. Could it be down to lingering doubt that Sports Direct's less than shining reputation is finally coming back to bite it?
Sports Direct has had its share of public trials last year, ranging from the humiliation of its chairman before a parliamentary commission and its chief executive denying criminal charges over the sudden closure of USC, to shareholder rebellions and the bizarre revelation that billionaire founder and majority shareholder Mike Ashley had appointed his daughter's 24-year-old boyfriend to head up his property empire.