Mike Ashley and Newcastle: A rocky marriage finally heading for divorce?
Mike Ashley's time at Newcastle FC owner - if it is really over - has been fraught with confusion and frustration.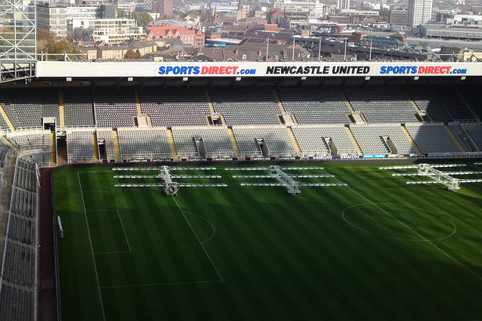 Sports Direct founder Mike Ashley is known for his penchant for... quirky investments. Foremost among them is his decade-long ownership of Newcastle FC. It's hardly been smooth sailing, and now it looks like Ashley might be about to jump ship.
Yesterday, he met with investment manager Amanda Staveley to discuss a potential buyout. It's not the first time that Ashley has said he wants to sell, but here it really seems like there is traction - with its supporters, ex-players and even the current manager, Rafa Benitez welcoming the potential of a new face in charge.
Here are some of the highlights of his often eventful reign: