How Mike Ashley's reputation went south
The Sports Direct founder has been struggling with his public image for years. But does he care?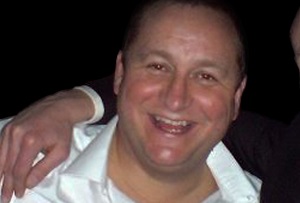 'Easily Britain's answer to Howard Hughes.' That's how MT veteran and the compiler of the Rich List and Britain's Top 100 Entrepreneurs Philip Beresford described Mike Ashley. The billionaire founder and majority shareholder of Sports Direct is as famous for his secrecy as for his undoubted business acumen.
Yet despite his reclusive tendencies (or perhaps because of them – everyone loves a mystery), Ashley has courted controversy on numerous occasions over the years. Here's MT's run down of his reputational journey so far.
1964-1999: Mysterious but unblemished
As a schoolboy in Burnham, Ashley was known for two things: squash (he was a keen player and later a county coach) and ambition. 'I remember him talking to his friends about his Saturday job in a sportswear shop, and talking about how one day he would own the shop,' his former teacher Margaret Fleet told the Guardian in 2006. 'It doesn't surprise me that he has gone on to be successful.'