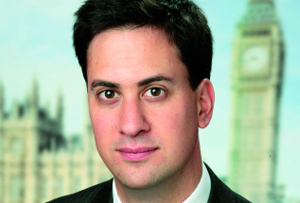 Miliband laments 'brutal dictatorship' under Gordon Brown
Quote of the day: 'We talked about years under a brutal dictatorship, oppressed day and night, and then she said to me, "That's enough about your time under Gordon".' Ed Miliband tells reporters of his conversation with Burmese political activist Aung San Suu Kyi. She obviously has her eye on the ball with British politics. Easy to slate your former boss now you're at the top, eh Miliband?
Published: 13 Jul 2012
Last Updated: 19 Aug 2013
.
Find this article useful?
Get more great articles like this in your inbox every lunchtime