Miliband stars as 'Widow Twankey' in House of Commons panto
'It's not pantomime season yet; there's still nine months to go. But if you'd like to audition for a role, please do it OUTSIDE the chamber!' The Deputy Speaker of the House attempts to quell the jeering crown in the House of Commons during Osborne's Budget address.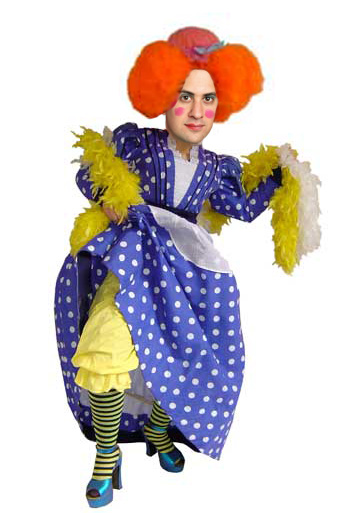 Perhaps the most notable feature of today's Budget address was the appalling behaviour of the assembled - middle-aged, lest we forget - MPs, who sorely tested the Rt Hon Lindsay Hoyle's patience.
The Deputy Speaker was forced to interrupt proceedings several times when the shouts and groans became so deafening that Chancellor George Osborne could no longer be heard. The beleaguered Chancellor is also nursing a sore throat today, so his volume levels were notably sub par to start with.
To catch up with all the news (and the gossip) from today's Budget, check out our webchat transcript.