What if Milton Friedman was right about corporate purpose?
In the age of Extinction Rebellion, businesses need a purpose beyond profit. But crusading capitalists miss the point if they forget the importance of providing jobs, growth and investment.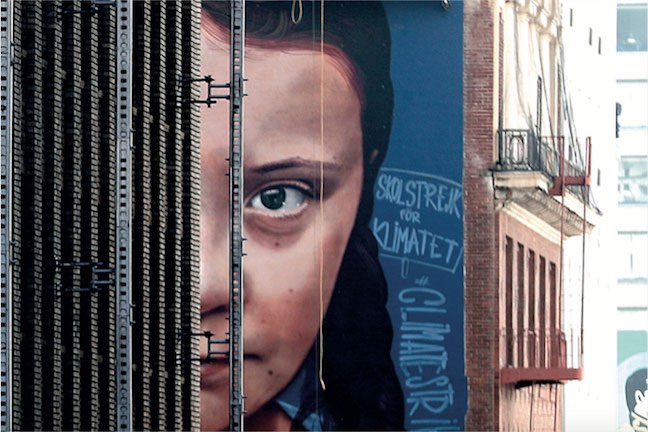 What's your purpose as you sit behind your desk at work? To get through the day to 5.30pm with the minimum of collateral damage to yourself and those you lead? To do your bit for the company bottom line? Or do you have a higher calling? Do you believe your quotidian effort actually contributes towards making the world a better place? The jaded and world- weary may scoff at such a sentiment but this isn't a facetious, rhetorical question.
The corporate buzzword of the moment is 'purpose'. Its advocates believe that business has to be about more than making money, and remind us that this idea would not have been new to the Cadburys, the Rowntrees or the founders of Lever Brothers, famously moral men with an eye on civic duty and benevolent stewardship. The purpose enthusiasts claim there's a fundamental shift happening now – rather than a sole focus on profit maximisation, companies are rightly starting to focus once again on their wider role in society above and beyond making a profit.
Those who reject this supposition will also go back to the 19th century and point out that the top-hatted men whose iron, banks and railroads made industrial America the top nation (thus unseating those quaint Quakering and moralistic Brits) were known as 'robber barons' for their unscrupulous business practices, not their civic-minded philanthropy.