Mind-expanding books for CEOs
Pete Trainor, CEO of VALA Health, shares a reading list to make you future-fit.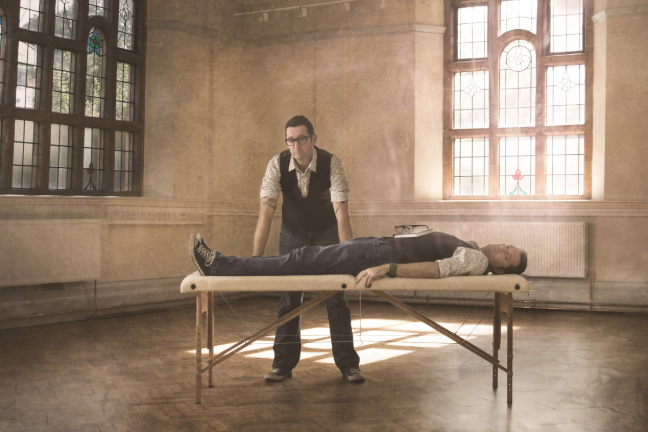 There is a temptation to sensationalise the imminent impact of technology on business. Modern capitalism never existed in a steady state, and there is debate over whether the changes wrought by digital tech today are more profound than, say, the impact of steam power, replaceable parts, electricity, mass communication or antibiotics in years gone by.
What is hard to argue against is that the changes are happening faster than before. Smartphones may or may not have been more historically significant than pesticides or power looms, but they spread much more quickly.
Such frantic times demand from leaders adaptability, resilience and open-mindedness above all, which, paradoxically, requires them to slow down and think. It's not for nothing that so many of the chief executives Management Today encounters are avid readers (mostly in print, it might be added - ebook sales having plateaued several years ago).
Please sign in or register to continue.