Mindshare: growing when all around is chaos
SPONSORED: Mindshare is one of Britain's biggest media agencies. MT caught up with its UK CEO, Mark Creighton, to find out how he's aiming to grow in an industry that's undergoing rapid change.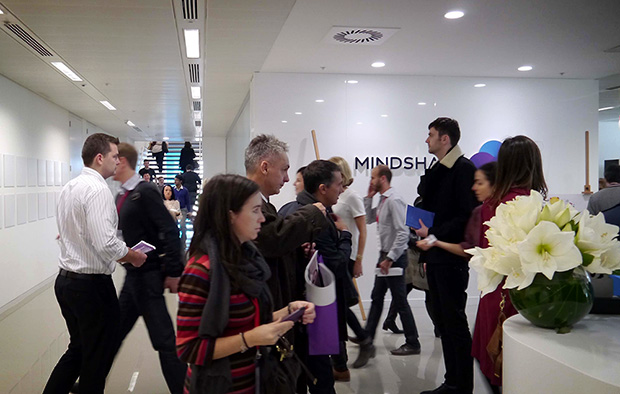 What are the growth plans for your business?
The media landscape is being changed hugely, by technology predominantly, so there are different ways people consume media. As a consequence of the change, lots of opportunities are emerging in terms of the roles Mindshare can play.
Over the past 15 years media agencies have gone through iterations of having to develop search products – to work with Google – and with the development of opportunities to work in mobile, you're seeing a greater requirement to understand the applications you need to build for mobile phones.
Also you have a landscape that is constantly being affected by data. Technology is creating a lot more understanding of the ways people consume media, and therefore products and services are being developed to understand all that information and figure out which bits of that data are valuable for clients and their marketing strategy.