The minimalist approach to productivity
It's not so much 'less is more' as 'quality over quantity', argues Workfront marketing boss Jada Balster.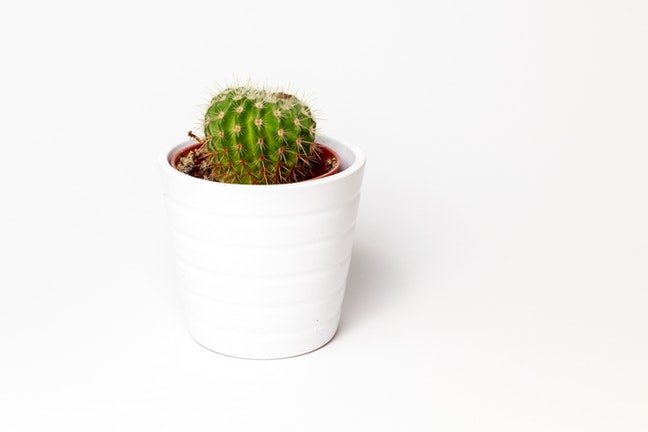 Most of us assume that productivity means getting more things done each day. A new article pops up everyday offering techniques and tools to solve this crisis. Most offer a variation of superficial solutions such as "write your to-do list the night before" or "turn your notifications off so you can focus".
While these are perfectly fine pieces of advice, they do nothing to address the heart of the matter, which is that most of us approach productivity as a case of getting more things done each day instead of getting the right things done.
According to the 2019 State of Work Report, 65 per cent of employees say they're so swamped with getting their day-to-day work done that they don't have time to think beyond their daily to-do list. This alarming statistic goes to the root of the productivity challenges we're all experiencing in our workplaces.