Minimum wage rises to £6.31. 'See, I listened!' says Vince Cable
Government has heeded warnings from the Low Pay Commission, announcing rises in minimum wage for both adults and 18-20-year-olds.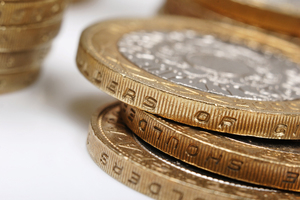 All those currently earning the national minimum wage of £6.19 per hour, rejoice! From this October, your wage is going to be bumped up by 12p.
According to business secretary Vince Cable, government has weighed up the recommendations from the Low Pay Commission, the quango which 'balances wages of low paid workers against employment prospects if the rate was set too high', and has decided to accept its findings.
The national minimum wage is to rise by 12p an hour to £6.31 for adults and by 5p to £5.03 for 18-to-20-year-olds. The rate for apprentices will also rise by 3p to £2.68 an hour, despite the LPC recommending that the rate be frozen.