Your miscarriage policy (or rather lack thereof) is costing you talent
Research: People want more openness and support around pregnancy loss.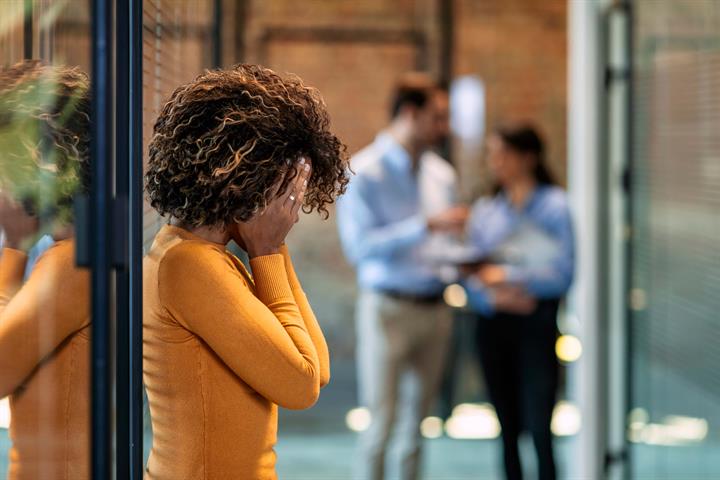 One in four pregnancies will end in miscarriage. But despite the frequency of these losses, they are rarely talked about.
In an essay highlighting the suffering and silence which shrouds miscarriage, the Duchess of Sussex revealed her own personal experience with the trauma.
"I knew, as I clutched my firstborn child that I was losing my second," Meghan wrote in the New York Times op-ed which calls for a more open discussion of miscarriage.