Mitie boss Ruby McGregor-Smith: "Failure is never an option"
ARCHIVE: The FTSE 350's first female Asian CEO saw the outsourcer through the financial crisis.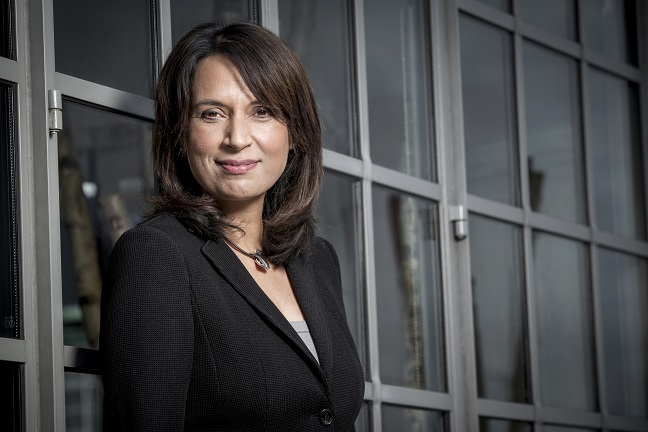 Failure is 'never' an option, Mitie's outgoing boss Ruby McGregor-Smith told MT back in 2010. Today she's standing aside, following a downbeat trading update that caused a crash in the outsourcing firm's share price last month, wiping millions of pounds off its value.
To be fair, her replacement has already been announced so the wheels of succession must have been in motion for a while. But it's a sour note to end on for McGregor-Smith, who has been a director of Mitie since 2002 and CEO since 2007. Now a baroness (and dubbed the 'prickly peer' by the FT), she has overseen a near-doubling of the company's revenues since taking the top job. Below you can find MT's profile of her from three years after she took the helm.
Outsourcing is a difficult game to be in at the moment. After waves of scandals engulfing the likes of Capita, Serco and G4S and in the spirit of austerity, the public sector is not as loose with the purse strings as it once was. And as Mitie noted in its update last month, market uncertainty (not least that caused by the Brexit vote) has put businesses' spending decisions on hold too.