Is mobile working safe?
SPONSORED: Cybersecurity will be essential in a future when you can run your business from your phone, but beware: the hackers may be closer than you think.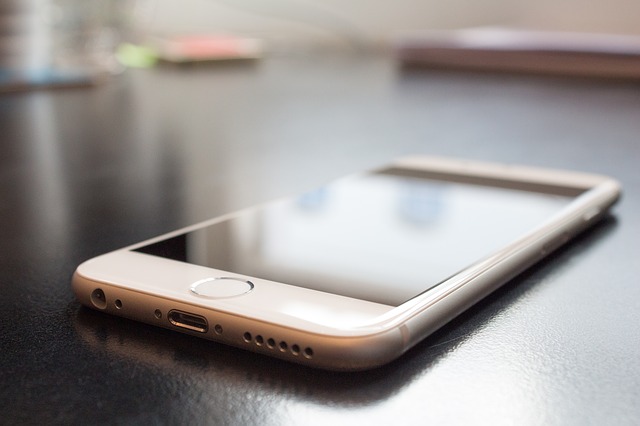 Ever since the advent of mobiles and wifi hotspots, the writing's been on the wall for the business that goes to sleep when you do. The managers of the future will run their organisations increasingly from their smartphones. When information is at your fingertips, decision making becomes instant and everywhere.
In an age where agility and flexibility will be ever more important for organisations, that's surely A Good Thing, right? Except where technology leads, cybercriminals follow – and we've all seen the havoc they can cause to corporate reputations and the bottom line.
The natural response is to barricade your business behind the anti-virus equivalent of the Great Wall of China. That's not a bad idea necessarily, but the best technology in the world won't protect you from a lax attitude. For instance, who said hackers of the future will always use an algorithm to break through your defences? Half the time, it seems, it would be easier and less risky just to look over your shoulder on a crowded train (or hovertrain, as the case may be).