Modern leaders need a powerful narrative
Get your story straight, then walk the talk, say academic Tomas Casas Klett and World Economic Forum executive committee member Sebastian Buckup.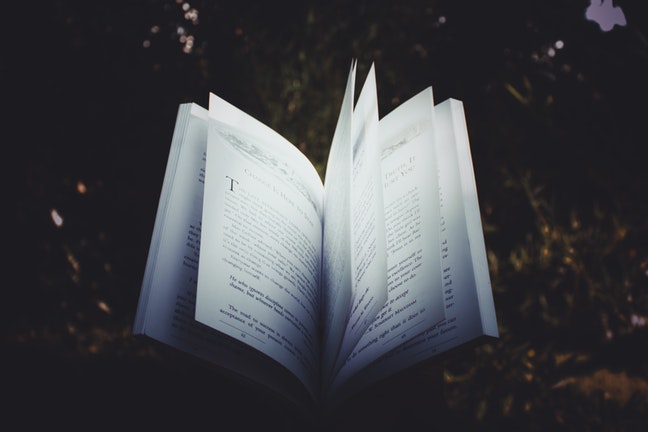 'Believe in something, even if it means sacrificing everything'. This is the message of Dream Crazy, the recent spot in Nike's 30th anniversary Just Do It campaign. It is a classic Nike ad, elevating sports to a spiritual quest. And yet, it is different.
The man speaking those words is former NFL quarterback Colin Kaepernick who led the kneeling protests against racial injustice in the 2016 season. Kaepernick knows what he is talking about. No NFL team signed him since.
Corporate leadership at the top is about creating narratives that succeed in the competition for cognitive and affective bandwidth. By its endorsement of the controversial player, the company articulates a position in the narrative market, as it probably takes the most significant political stand in its almost 50-year history.