What is modern monetary theory - and what does it mean for business?
The economics behind the Green New Deal is a significant departure from traditional monetarism.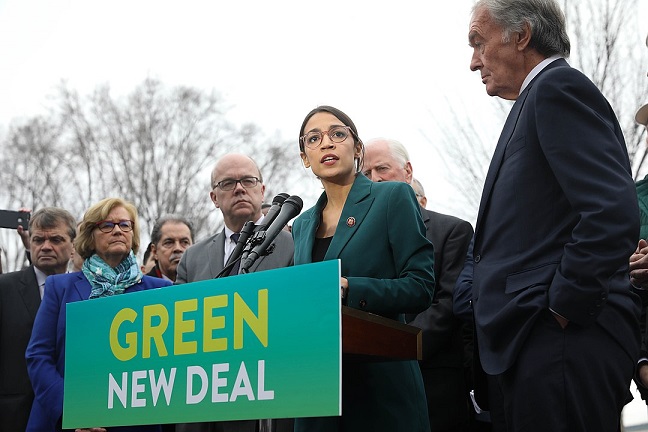 Modern monetary theory is the idea that if the government injects £50 into the economy, it will probably get £40 back in taxes and the other £10 will be recorded as a surplus on someone else's books.
This theory, as expounded by US economist Stephanie Kelton, is a rebuke to politicians who become obsessed by the government deficit because they are, as she puts it, "looking at this picture with one eye shut". In Kelton's view, government spending is self-financing – providing it only incurs debts in its own currency.
Multi-billionaire Warren Buffett agrees with this approach, which justifies the massive public sector investment in the Green New Deal, proposed by Democratic congresswoman Alexandria Ocasio-Cortez, to turn the US into a carbon-neutral economy.