How to modernise a company that doesn't want to change
ONE MINUTE BRIEFING: There's more than one way to get buy-in, says Linklater's COO Matt Peers.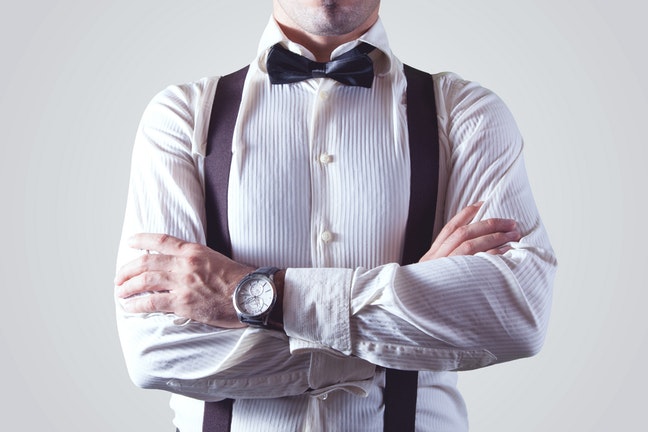 The dynamic agility of Silicon Valley seems a world away from the legal sector: across the country, remember, lawyers still turn up to court with attaché cases stuffed with papers. One of the reasons is the partnership model – law firms have a naturally flat structure, which makes modernisation all the more difficult.
Matt Peers would know. He joined Magic Circle firm Linklaters as CIO from the same position at Deloitte UK in 2015, before becoming chief operating officer in 2018.
---