What did Monarch do wrong?
The low-cost airline finally runs out of gas.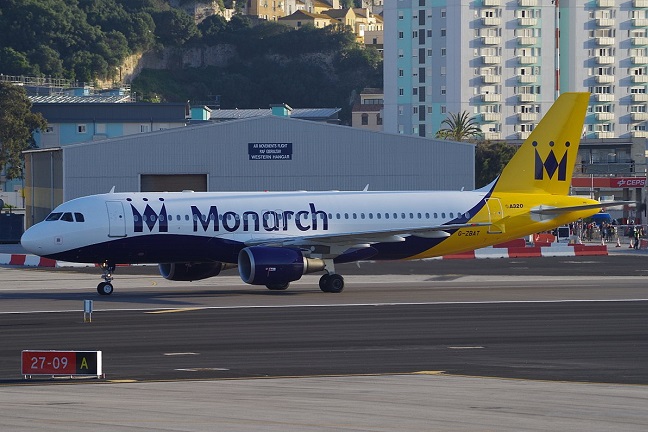 When a business goes under, it's human nature to look for someone to blame, for some failure in management, leadership, or vision. Human error is indeed often the cause, but not always. Sometimes, the challenge is just too big for us.
Monarch Airlines is a case in point. After stuttering along for years, it's finally fallen into administration. All flights were immediately cancelled after Monarch failed to convince the Civil Aviation Authority that it had the financial health to renew its ATOL licence. Yet you'll struggle to find a significant failure in management.
Let's look for a minute at what actually went wrong. Monarch was heavily exposed to Middle East tourism, which took a nose dive due to terror attacks in Tunisia and Egypt, the failed 2016 coup in Turkey and the ongoing Syrian civil war and migrant crisis. As a result, all the low-cost airlines doubled down on their other major markets, particularly Spain, which had the effect of reducing passenger load and squeezing margins. At the same time, the drop in sterling since 2016 weighed heavily on fuel and maintenance costs.