Money doesn't buy happiness - even for CEOs
Beware executive headhunters bearing gifts, says Secret Cinema boss Max Alexander.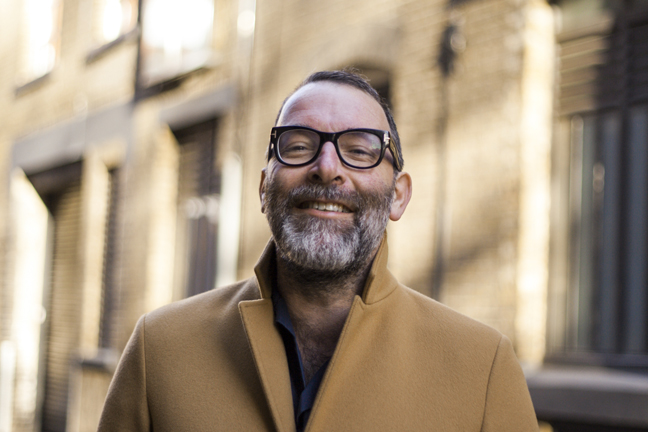 CEOs are generally pretty ambitious people. By definition they're inclined to chase new opportunities - otherwise they wouldn't be where they are - and it's also probably safe to say they're motivated by money, given the pay cheques that come with the role.
So when the opportunity to take a bigger or higher-paid position comes up elsewhere, you'd expect their instinctive reaction would be to accept - but taking the risk doesn't always pay off.
Secret Cinema CEO Max Alexander found himself in that situation when, while working for close friend Charles Dunstone as MD of TalkTalk and before that Mviva, he was headhunted for the top job at Thomson Directories.