Monsoon Accessorize plucks iBrowett from Apple
The British businessman who ditched Dixons for a stint as head of Apple's retail arm, had just been appointed CEO of Monsoon Accessorize.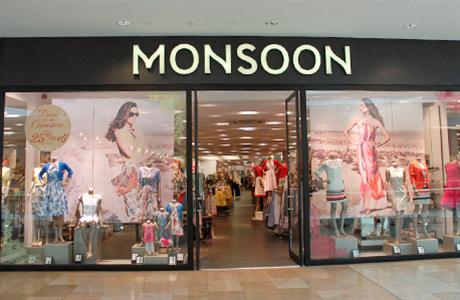 It's been a varied retail career, it has to be said. John Browett was a senior bod at Tesco, before becoming chief exec of Dixons. He then ditched the UK high street for a lap of Infinite Loop in Cupertino, heading up Apple's global retail stores. But just three months after leaving the American consumer electronics giant, he has been appointed head of the Monsoon Accessorize clothing and toy jewellery chain.
It's a serious role – the chain has more than 1,000 outlets in 74 countries across the world, and given the firm's low price points, it has been doing a roaring trade during the global economic downturn. He'll turn up for his first day on the job on 4th March, and presumably the chain's owners are hoping to benefit from his formidable online and international retail experience.
So why did he leave Apple after less than a year in post? Well, apparently he went on a major cost-cutting drive at the Apple stores, mainly reducing the total number of staff and firing recently recruited employees, as well as other 'efficiencies'.