How MOO conquered America
The business card maker is benefiting from an 'analogue renaissance'.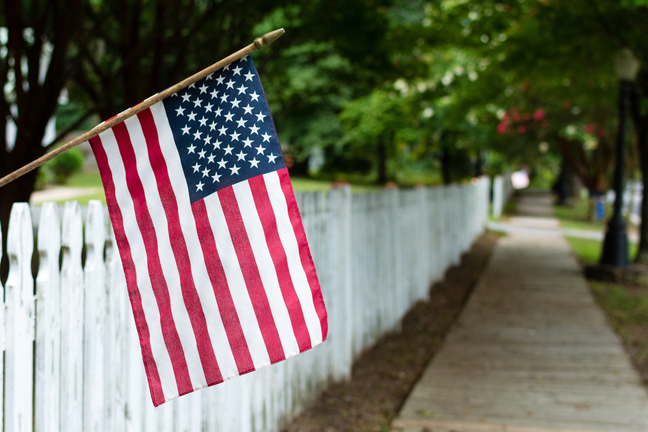 It was 2004 when Richard Moross first had the idea to launch a startup selling paper cards. His first enterprise - the rather ambiguously named Pleasure Cards - was based around the notion of creating 'business cards for people's social life'. Essentially cards you could hand out at parties if you wanted to hang out with someone later.
It didn't quite take off (maybe it was the name…) but it certainly prepared him well for his next and more successful enterprise, the online print and design company MOO which launched in 2006.
MOO.com now turns over £75 million. It's been profitable since 2008, has grown at an average rate of 51% annually and serves one million clients including Airbnb, Google and UNICEF.