Is there a moral dimension to business?
You may have fiduciary duties, but you're still a human being.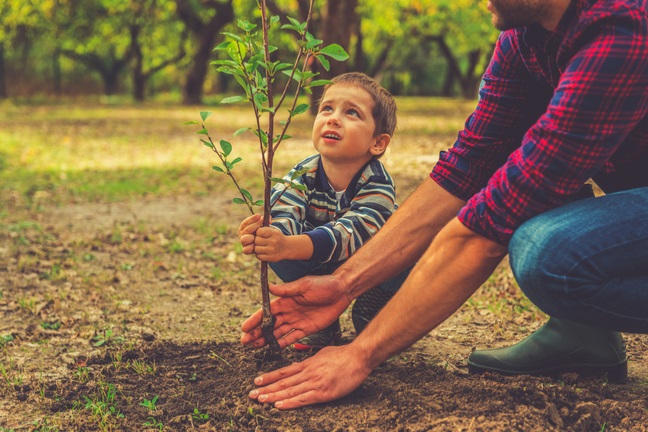 Well, the short answer is yes. Of course there's a moral dimension to everything we do, or at least there should be. We can't park our conscience at the office door when we arrive on a Monday morning - being human is a full-time occupation.
It is true that people do things in business that, while legal, are harmful to other people. But there is usually a moral question about whether that harm is justified. Is an executive at a tobacco firm sickening someone or enabling them to make their own choice? Is a debt collector repossessing someone's home wrecking their life or protecting the property rights upon which our wider prosperity is built? It comes down to individual interpretation.
Things get more complicated when you look at the positive impact of your actions as a business. Let's assume for a moment that most of us believed helping disadvantaged people move out of poverty was a good thing. Should your company pursue that goal for its own sake, or should you follow the Andrew Carnegie school of thought: be ruthless in business, then generous in philanthropy?