What would a moral organisation look like?
Regulation alone isn't sufficient to control corporate excess.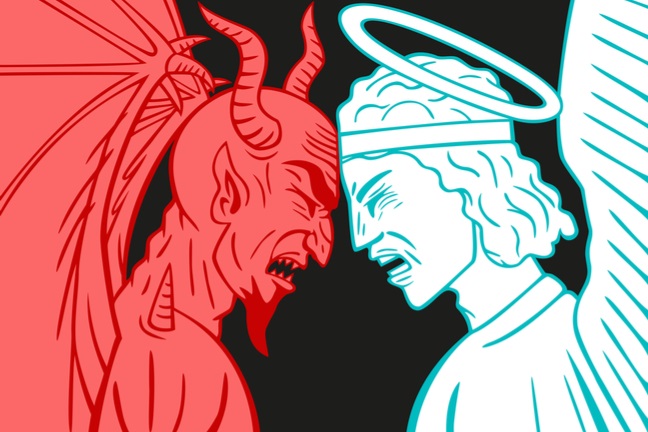 In the light of yet more corporate scandals in public, private and charitable sectors, we are struck by how both the American and European models of corporate governance have proved wholly inadequate. NEDs and trustees, despite good intentions, seem unable to exercise appropriate levels of control.
One response has been that organisations need tighter regulation to control their tendency to corporate excess. In the aftermath of the 2008 crash, financial services companies have been extensively and intrusively regulated.
Likewise in July 2018 the FRC updated it's corporate governance code following the "recklessness, hubris and greed" that led to Carillion's plight. But what have we learnt from this experience? It is becoming increasingly clear – and many regulators tell us this – that rules alone are not enough.