Morgan Stanley replaces 1,200 bankers with this man
Former chancellor Alistair Darling joins the bank's board, just in time to say goodbye to 2% of its workforce.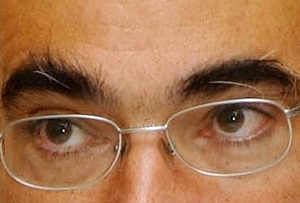 Wall Street giant Morgan Stanley is letting go of 1,200 employees, mostly back office staff and fixed income and commodities traders. It's not hard to see why – its fixed income division suffered a 42% drop in revenues over its third quarter as stricter rules on bank capital reduce available liquidity for bonds. Overall earnings fell 41% to $1bn (£671m).
The next quarter doesn't look much better for fixed income, said Morgan Stanley's investment bank and securities division president Colm Kelleher. 'Clearly you have to adjust in accordance with market conditions for the foreseeable future,' he told investors.
Perhaps by way of consolation at losing 2% of its global workforce at a cost of $150m in severance pay, the bank also announced it's hiring former chancellor Alistair Darling to its board of directors.