Mothers won't get a fair deal until fathers do too
The 'motherhood penalty' is part of a wider problem: that we still don't treat people like human beings.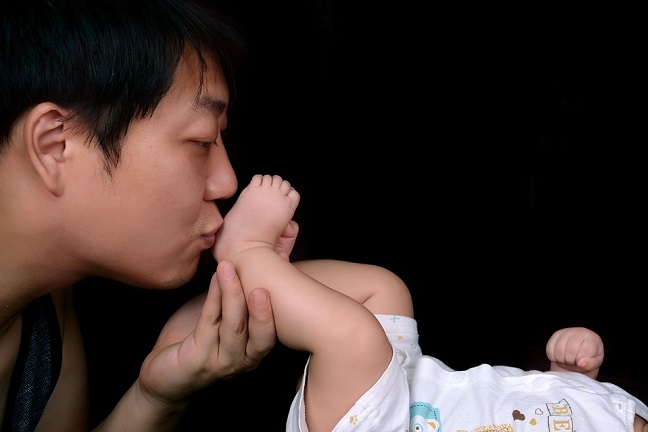 Becoming a mother is a bad career move. It isn't always the case, it certainly shouldn't be the case, but the fact remains a woman's job and earnings prospects plummet the moment she announces her pregnancy.
This isn't the work of some conspiracy of misogynistic dinosaurs secretly controlling corporate recruitment. It's because of a hard-hitting tag team of unconscious biases and an outdated approach to work in general.
Scientific management, popularised by Frederick Taylor in the early years of the 20th century, reduced workers to parts in a machine. You want your machines to be efficient, and their cogs to work hard without breaking. What good is a cog, Taylor would have asked, if it can decide to take a year out and then only work on Tuesdays?