Should you do an MSc or an MBA?
Much like the choice between economy and business class flights, both degrees can get you to the same destination. So what's the difference?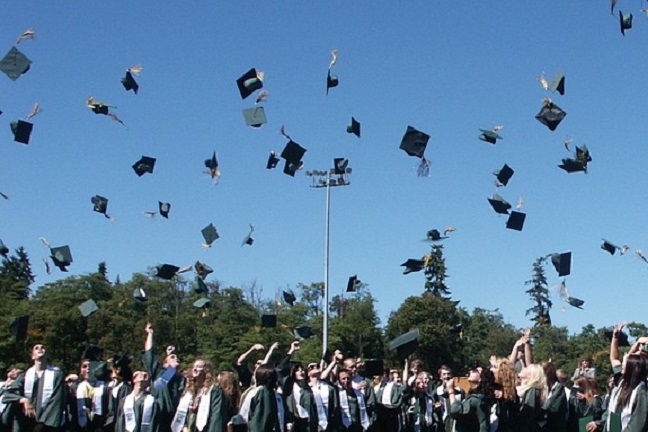 As an academic and businessman in the field of business psychology, I'm often asked, 'Dimitrios, which type of postgrad degree is better, an MSc or an MBA?'
An apt analogy is to think of the degree as an airplane ticket, with enhanced career prospects the final destination. A Master of Science (MSc) is an economy class ticket, while a Master of Business Administration (MBA) is a business class one.
So the first big difference is the cost. An MSc at Oxford, for example, can cost around £31,000, while an MBA at Oxford will set you back up to £52,000. In return an MBA offers better global recognition as a qualification, and, due to generally being taken later in one's career, the opportunity to create a higher-status network of peers.