MT 35 Women Under 35: Amelia Sordell, Klowt
We hear from Amelia Sordell (31), founder of Klowt.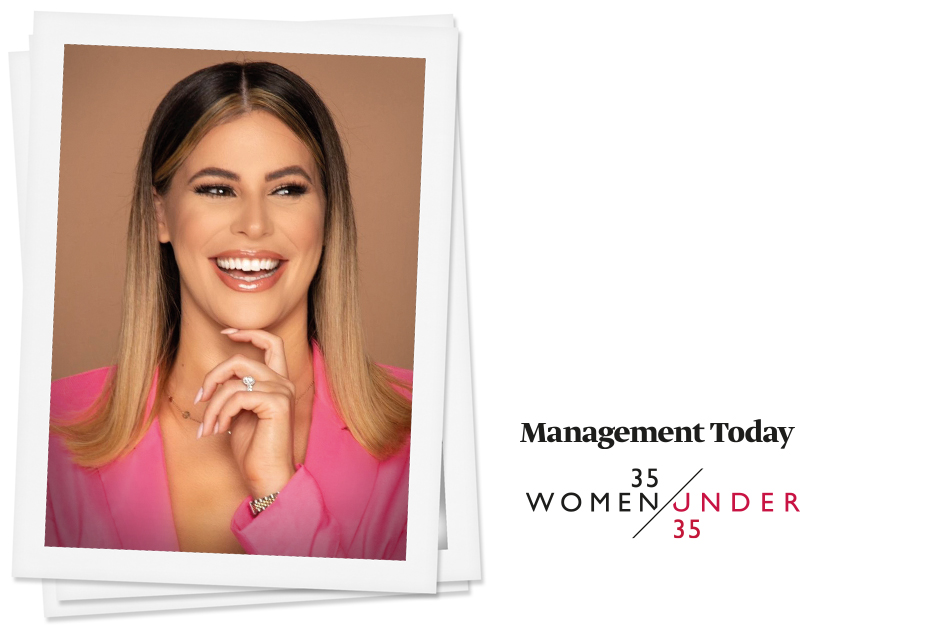 "We live in a world where society expects us to follow a certain path," Australian-born Sordell says. Which is why she's proud that she didn't listen, ditching her "unfulfilling" marriage and "cushy job" to choose herself. It's only fitting that after rebranding her own life, she launched Klowt, a branding agency. With no capital input and through purely organic growth, it turned over £382,000 in its first year. Now in its second year, it has 10 members of staff and is on track to turnover £1.16m.
---
How many positions have you had?  
I've worked in a salon, a nightclub, in events sales, recruitment, ran my own business ta 21 - which failed. Worked in recruitment marketing, b2b marketing, employer branding and employee engagement and now I run a personal branding agency that I have scaled from 0 - 9 people in 18 months with the skills all those jobs taught me.
Your career isn't a ladder, it's a rollercoaster.