MT 35 Women Under 35: Amelie Arras, Zumo
We hear from Amelie Arras (30), marketing director at Zumo.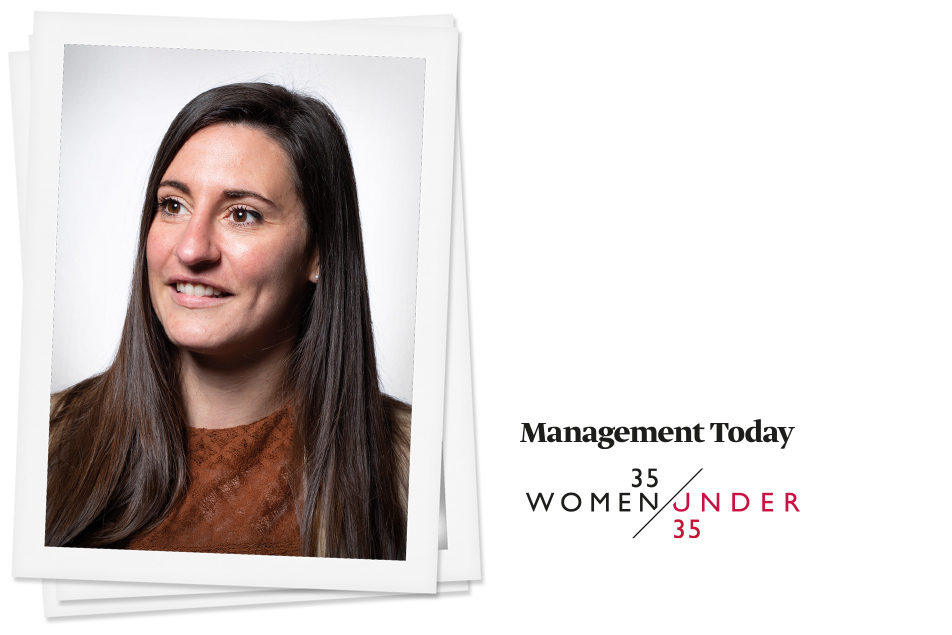 The self-titled "fintech Frenchy" Arras was the first woman to travel the world (or rather 2,300 miles) using only Bitcoin, is regularly named as one of the most high-profile women in crypto and is currently raising awareness of – and access to – the digital currency in her role at Zumo, the financial inclusion firm. The campaigns she has led, like "Smart Money for Everyone", have resulted in a 482% increase in social media mentions for Zumo; meanwhile, its user base has been growing 25% month on month since she joined.
---
How many positions have you had? 
I have had 3 positions in management. The first was as Marketing Director of a business development and consultancy agency called Ad Astra, before I founded the growth marketing agency Flytiful. I now work as Marketing Director for the cryptocurrency platform Zumo. 
What's your mantra for success?
"Where there is a will, there is a way"