MT 35 Women Under 35: Amy MacBeath, McKinsey
We hear from Amy MacBeath (34), engagement manager at McKinsey.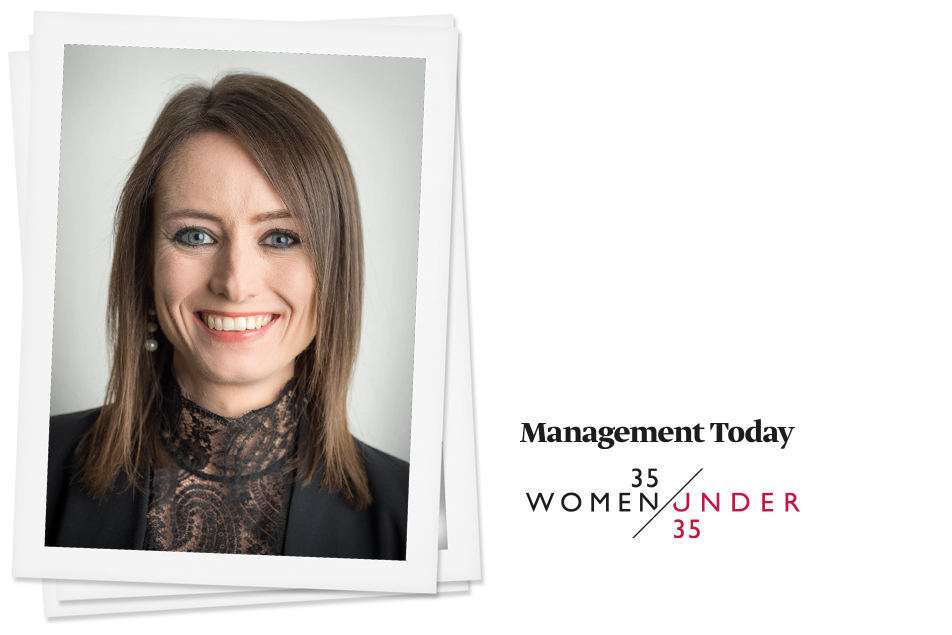 MacBeath has been a driving force in building McKinsey's cybersecurity practice in Europe, and has co-developed a successful cybersecurity benchmarking tool. Women make up less than a quarter of the global workforce in the cybersecurity sector. So, MacBeath is not only a role model but a strong advocate for industry equality. Her published paper, "Giving Credit Where it is Due", spurred the launch of a £480m credit facility, managed by the World Bank, for female entrepreneurs in developing countries. She is also undertaking a master's in Software and Systems Security at Oxford University.
---
How many positions have you had? 
I am currently an Engagement Manager at McKinsey & Co. based in London where I focus on the cybersecurity sector, primarily working with investors and providers. I have been active in building McKinsey & Co.'s cybersecurity practice in Europe while also serving clients around the globe. Prior to consulting, I was an investor at Goldman Sachs and J.P. Morgan, where I initially gained interest in this sector. I am involved in the cybersecurity community outside of work, most notably with CyNam (Cybersecurity Cheltenham), a non-profit organisation which seeks to enable networking, innovation and collaboration for the U.K's cybersecurity industry and establish Cheltenham (home of GCHQ) as a national cybersecurity hub.
What's your mantra for success? 
I am passionate about martial arts, particularly karate (in which I have a black belt from the Japan Karate Association). My karate Sensei always tells us not to punch or kick where the target currently is because the target will move. After all, if someone sees a punch or kick coming at them, they will not remain still! Instead, he tells us to punch or kick where the target may go; we may anticipate where the target will move incorrectly, but it is a much better strategy than aiming for the target's current location which will result in almost guaranteed failure.