MT 35 Women Under 35: Amy Williams, Good-Loop
We hear from Amy Williams (30), founder and chief executive of Good-Loop.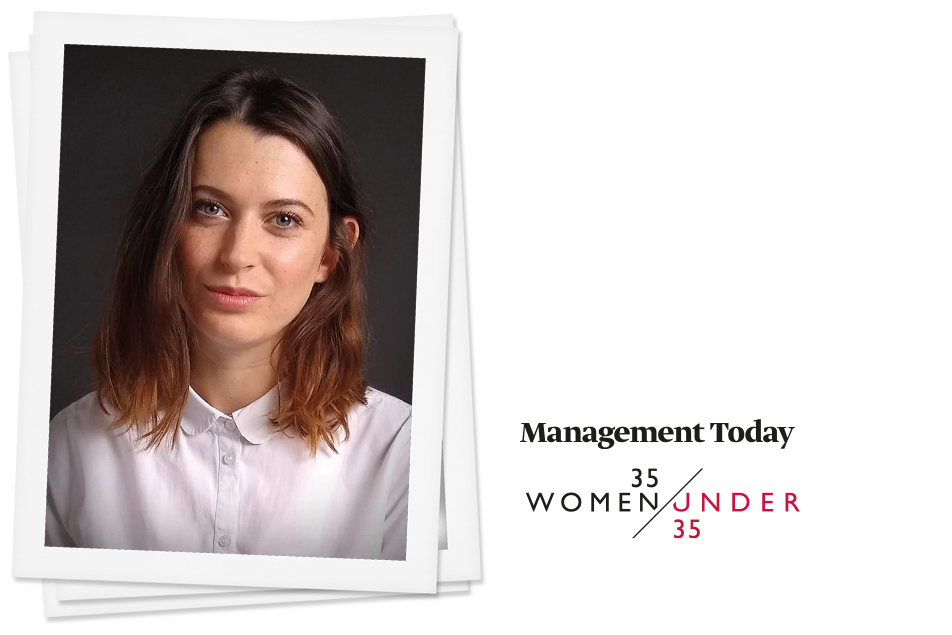 After stints in adland and an Argentinian soup kitchen, Williams turned her hand to making advertising a force for good and came up with Good-Loop. The certified B Corp company, which rewards consumers who watch an entire ad with a free donation to charity, has raised more than £4m for causes around the world. Plus, doing good has been good for business: the philanthropic spots deliver up to 75% more engagement than the industry standard helping Good-Loop to grow its revenue to £5.4m in 2021.
---
How many positions have you had? 
Just two really. I started my career in a big global advertising agency and then I made myself CEO of a company of 1 back in 2017. 
What's your mantra for success?
Success isn't one end goal, it's a million tiny steps along the way - So celebrate the wins and revel in the journey.