MT 35 Women Under 35: Angharad Planells, Radioactive
We hear from Angharad Planells (35), head of business development and culture at Radioactive.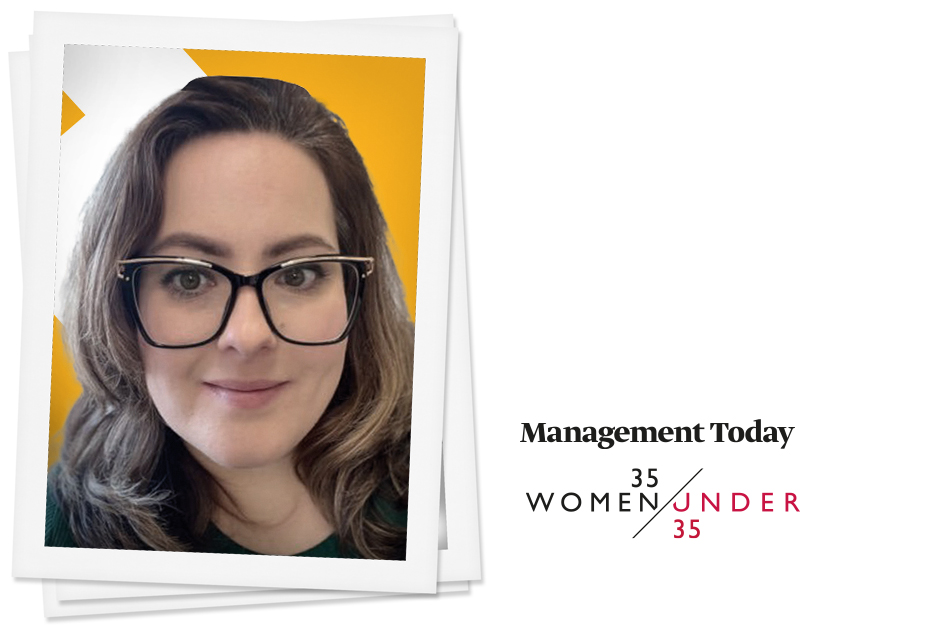 When Planells joined PR agency Radioactive in 2016, she was one of three workers. Through its growth to a team of 16, she has been a "constant source of calm". As a returning mother, Planells' lived experience has shaped (and improved) the company's culture, like matching maternity leave packages for fathers. As a result, Radioactive is an award-winning best place to work. Outside of work, she mentors budding PRs, volunteers at various charities and is a frequent guest lecturer at the University of Gloucester.
---
How many positions have you had?
In my current industry this is my sixth role, having started at the very bottom of the ladder at a local PR agency when I was 22. Before moving into PR and comms, I held three different positions in radio journalism. I've been a waitress and worked behind bars though University, and if we're going all the way back, I had two weekend jobs as soon as I turned 16 - Boots on a Saturday and PoundStretcher on a Sunday. I still remember the buzz of that £250 hitting my bank account at the end of that first month! I don't think it would impress me as much now... 
What's your mantra for success?
"If you wouldn't do it with someone watching, should you be doing it at all?" is something my mum instilled in me growing up and has been invaluable advice. As I've gotten older, I've made my own addition to it – 'would you still do it even if no one was watching?'. Both have helped me know the right thing to do in countless situations over the years and are part of reason I volunteer my time outside of work for organisations like Home-Start North and West Gloucestershire as a board trustee, and as a mentor for new mums returning to work. Often the most important work is being done when no one is watching.