MT 35 Women Under 35: Ayomide Akin, Accenture
We hear from Ayomide Akin (28), growth and innovation strategy manager at Accenture.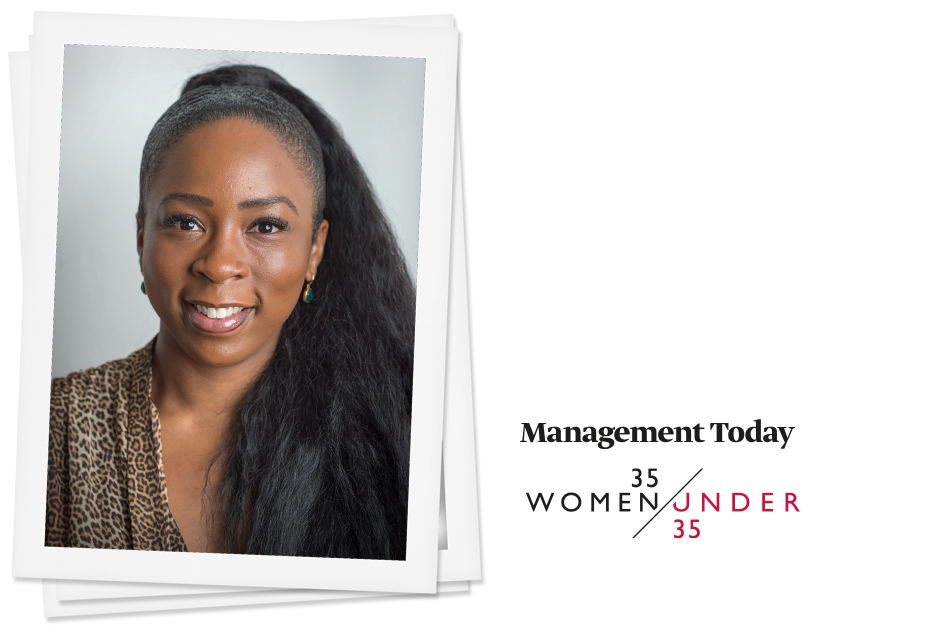 In addition to her responsibility to grow teams and launch innovative ventures, Akin works alongside Accenture's chief executive to shape and drive its racial equality strategy in the UK and Ireland. At just 28, she is the most junior person to be asked to lead the tech company's Accenture African Caribbean Network of 60 people across three regional offices. She has also produced innovative work for clients, including creating "MOBOLISE" for the MOBO Group. The platform, which drives systemic change for racial equality across the creative and tech sector, is now live, connecting black talent to opportunities with global brands.