MT 35 Women Under 35: Becky Kean, Nirvana Brewery
We hear from Becky Kean (32), founder and chief executive of Nirvana Brewery.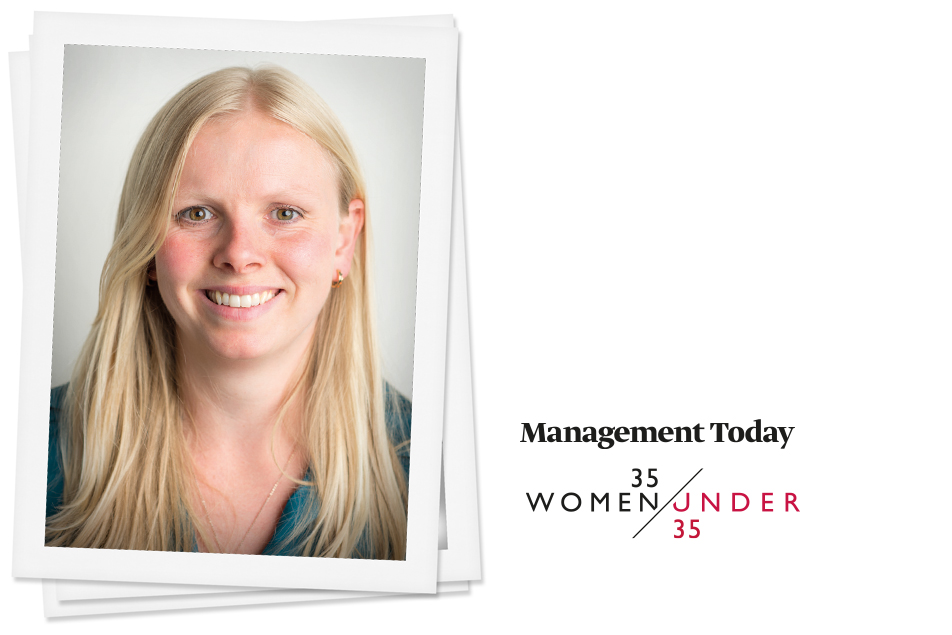 Two years after launching Britain's first low ABV beer brewery with her family and a business partner, Kean unexpectedly became the sole founder and CEO of the company in 2018. With no previous experience in the industry, let alone in managing a company, the stakes were high. Still, under her watch Nirvana Brewery has experienced record growth, including a five-fold increase in exports in 2021, and is now fundraising to expand. Today, she has become a low and no-alcohol brewing expert, and has appeared on the BBC's One Show.
---
How many positions have you had? 
In my own business, I've had every position going! From marketing to packing boxes, to accounts and brewing.
What's your mantra for success?
Just keep going, and take it day by day.