MT 35 Women Under 35: Bhavisha Gorecha, Credit Suisse
We hear from Bhavisha Gorecha (34), EMEA chief of staff for global operations at Credit Suisse.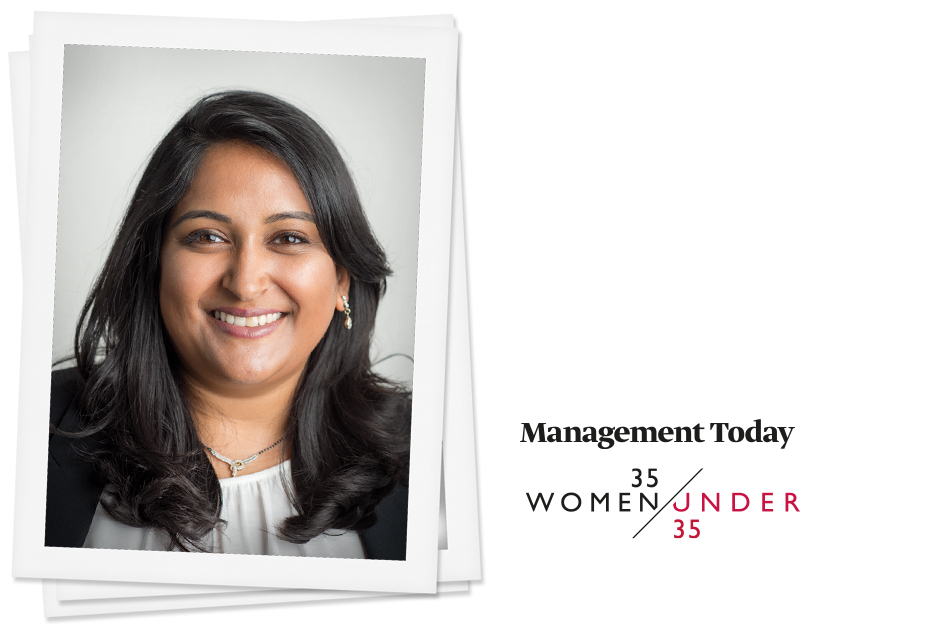 Gorecha worked at Goldman Sachs before joining Credit Suisse in 2020 during a period of extreme volatility. In that time, Gorecha conceptualised contingency plans for the US elections and Brexit, and delivered successful crisis responses to Covid-19 and a monsoon in India, which impacted more than 1,000 workers. Her role has a focus on psychological safety and employee wellbeing, which were key during the various lockdowns. On top of this, she supports South Asian mothers fleeing domestic abuse as a trustee for Maa Shanti.
---
How many positions have you had? 
Over the course of my career to-date, I've been lucky to have held around 7 positions, from policy advisor in my early regulatory career, to both regional and global chief of staff at two wholesale investment banks, in both Compliance and Operations respectively. I've also spent a lot of time working on conduct risk, culture and reputational risk.   
What's your mantra for success?
I have two. The first is "Get comfortable with being uncomfortable, and say yes to the things that scare you." I had to learn this one quickly, as I had a mentor who would volunteer me for things that she knew I would never put my hand up for myself! The second is "Don't be afraid of failure. Fail fast, and move on."