MT 35 Women Under 35: Emilia Drozda, StoneTurn
We hear from Emilia Drozda (32), director, investigations and compliance at StoneTurn.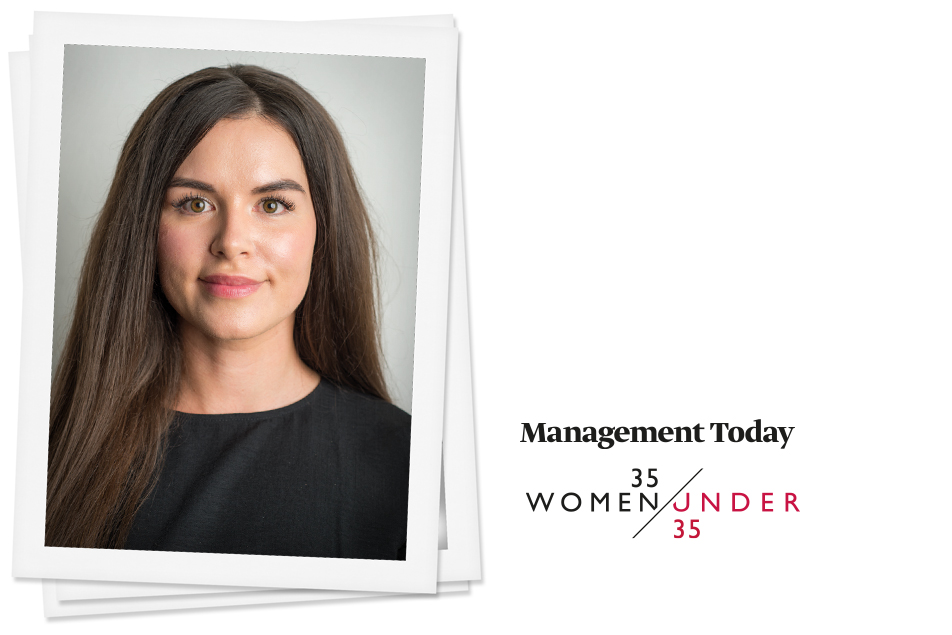 Having qualified as a chartered accountant in her home country of Australia, Drozda is now a rising star in the corporate compliance and investigations sector. She oversaw the preparation of a compliance expert witness report for one of the top cases in the British High Court last year, led a Covid-19 fraud investigation in Poland and has been part of an investigation into high-profile allegations of bribery of US government officials. On the side, she is completing the prestigious Oxford Saïd Business School Women's Leadership Development Programme.
---
How many positions have you had? 
I've worked for 3 organisations over my 14-year career and have held a variety of titles at each firm. I'm currently a director at StoneTurn, a global advisory firm, and specialise in ethics, compliance and investigations.
What's your mantra for success? 
"You are your own best advocate". Advocating for yourself means proactively getting out there to make your voice heard and your successes celebrated. Self-advocacy might not always be easy, but it's important to have your own back in business.