MT 35 Women Under 35: Francesca Brady, AirRated
We hear from Francesca Brady (29), chief executive and co-founder of AirRated.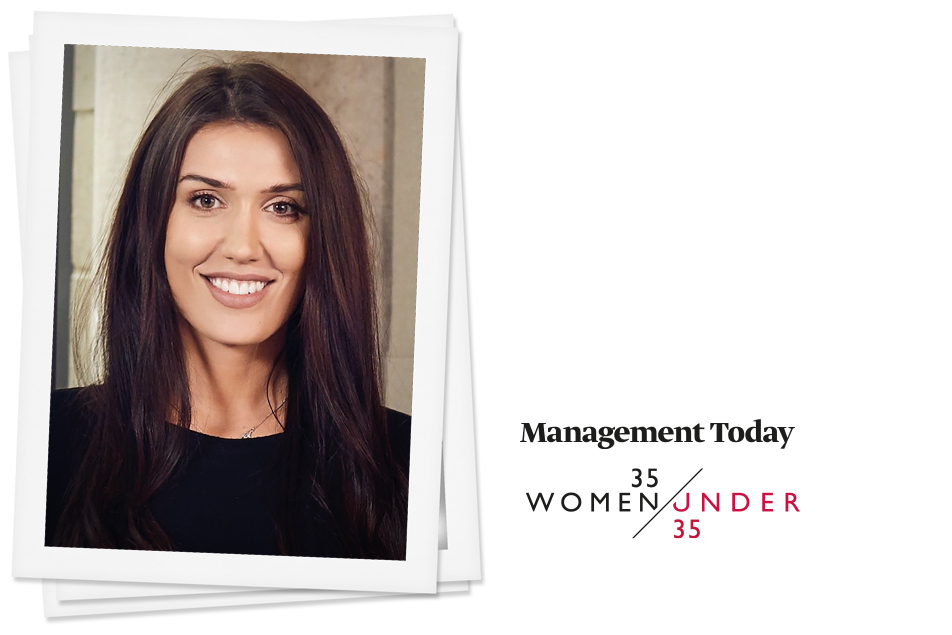 AirRated certifies buildings with an AirScore – a benchmark for indoor air quality based on scientific research and developed by Brady. Since launching the business in 2020, Brady has secured investment from Legal and General Investment Management and got AirScore recognised by GRESB as a building certification. Under her guidance, the company is rapidly growing. Today, more than 10 million square feet of space is registered to receive an AirScore, up from 2.4 million square feet last year. Her ambitious plans for the year ahead include increasing turnover by 100% and launching in the US.