MT 35 Women Under 35: Gigi Jia, EY
We hear from Gigi Jia (33), associate director at EY.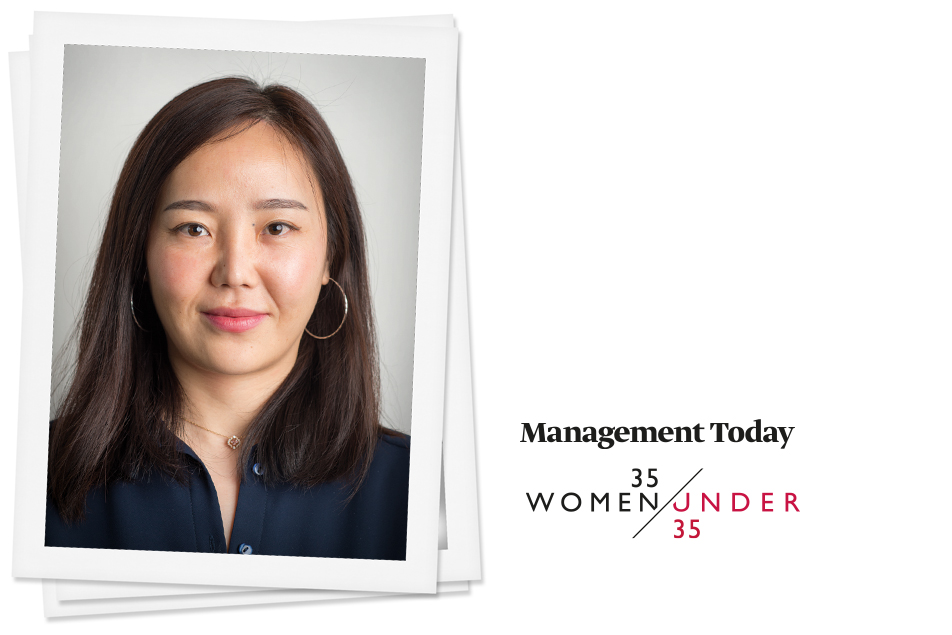 As an "undesired daughter from a low economic background", Chinese-born Jia is paving the way for representation of Asian women in leadership. Prior to her current role – where she advises executives and oversees multimillion-dollar mergers and acquisitions – she has held several leadership positions where she has led teams of employees mostly older than her. She has also co-authored a guide for inclusion, "Leaders as Change Agents". The framework has been brought into discussion with FTSE 100 CEOs. The Minister for Equalities and Levelling Up Communities, Kemi Badenoch, wrote her a thank you note acknowledging the high-impact work.
---
How many positions have you had? 
5
What's your mantra for success? 
On own terms