MT 35 Women Under 35: Jennifer Quigley-Jones, Digital Voices
We hear from Jennifer Quigley-Jones (31), chief executive of Digital Voices.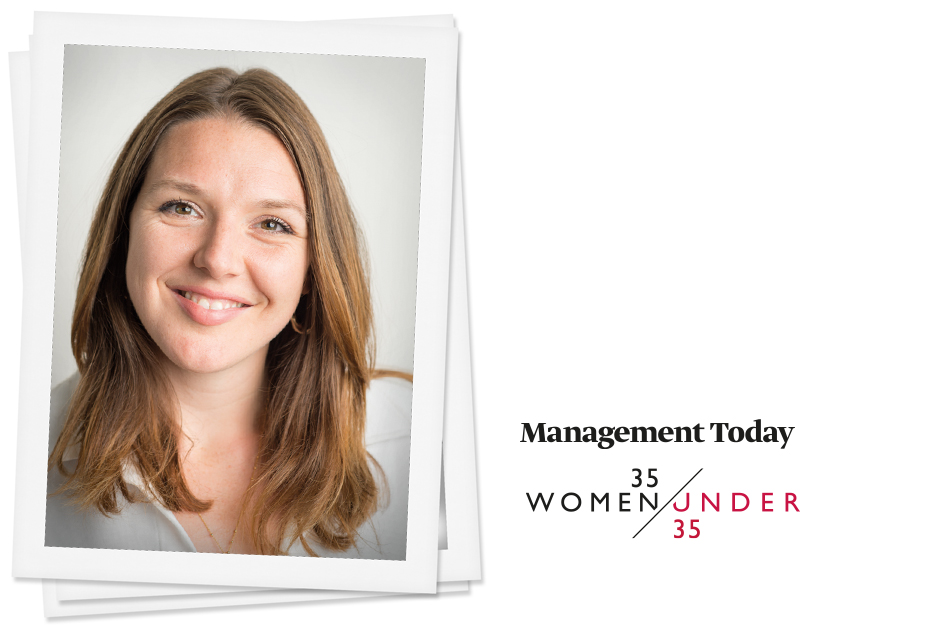 Quigley-Jones launched Digital Voices with just a £500 personal investment in 2017. Impressively, she has grown the influencer marketing agency to an international team of more than 35 people with over £8m in revenue. The list of clients is equally impressive with Rolls-Royce, Unilever and Meta, to name a few. Wanting to have a positive impact on the industry, Quigley-Jones shuns gambling and tobacco-affiliated campaigns and has launched Creator Voices, a free place to ask questions around the creator economy. Next up, she's expanding to the States.
---
How many positions have you had?
4, but a few positions were multiple roles: waitress (multiple roles), executive assistant, research assistant (multiple roles), strategic partner manager at YouTube/Google, CEO
What's your mantra for success? 
It's worse to not try than to try and fail.