MT 35 Women Under 35: Jillian Fisher, Diageo
We hear from Jillian Fisher (30), beer and Baileys sustainability lead at Diageo.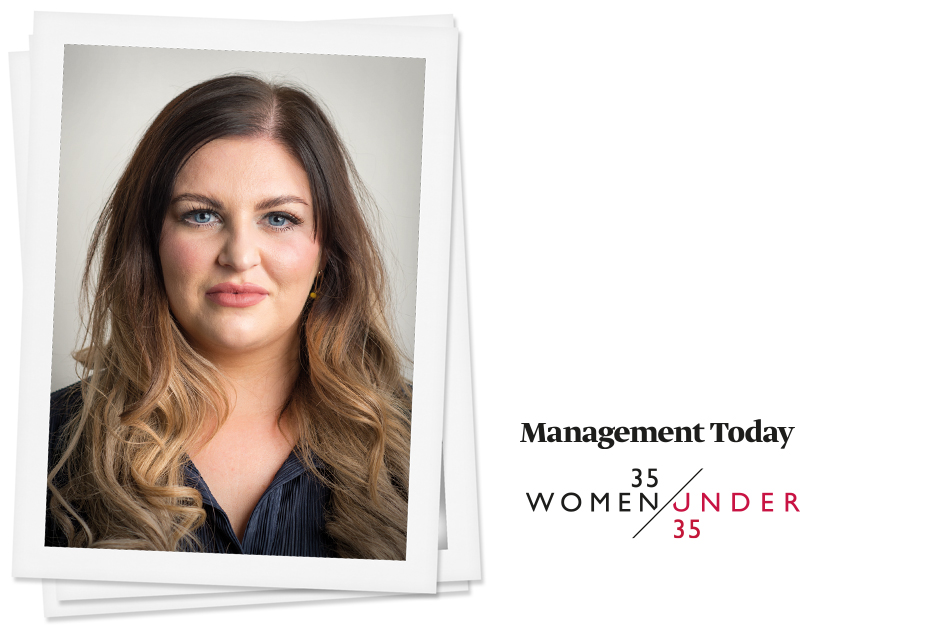 After a lab apprenticeship in applied chemistry, Fisher became the first Diageo-supported biotechnology graduate, completing an undergraduate degree at the same time as managing the laboratory, demonstrating multitasking and time-management skills. Now an ambassador in the STEM industry, she is helping other young people get their foot in the door as an apprenticeship ambassador. In her role as the sustainability lead for beer and Baileys, Fisher is responsible for realising Diageo's "Grain to Glass" sustainability commitments.
---
How many positions have you had? 
9 positions at Diageo
2 positions at Valleyfield Community Club