MT 35 Women Under 35: Joanna Trippett, Byte/Dept
We hear from Joanna Trippett (29), managing director EMEA at Byte/Dept.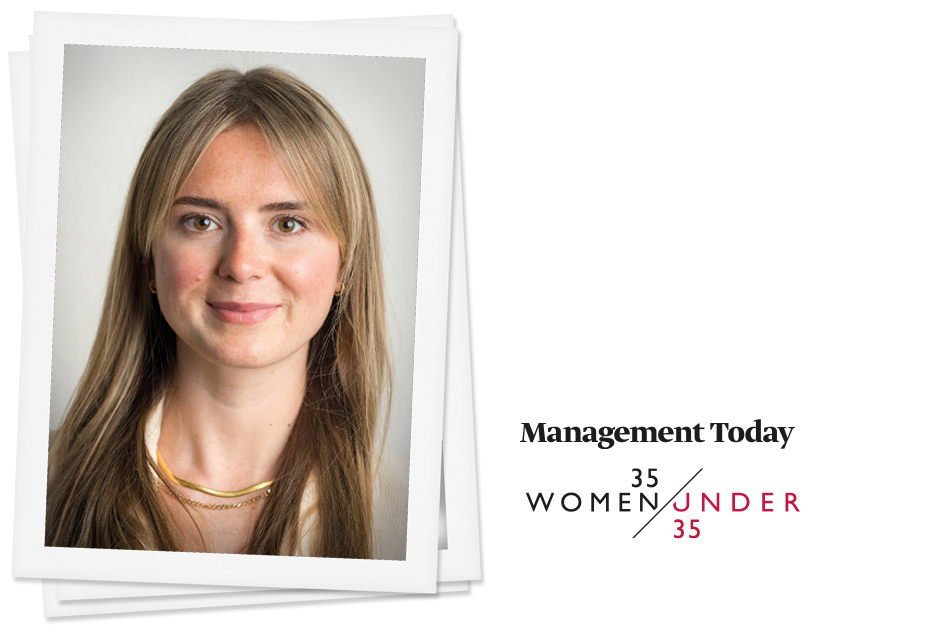 Despite having no degree or connection to the marketing world, Trippett became Byte/Dept's fifth employee in 2014. She was promoted to MD five years later, now oversees operations across London and Berlin – including 120 staff – and has led the team to win and retain important clients like Twitch, ASOS and TikTok. She shepherded the organisation through the coronavirus pandemic and helped the company come out on top, with 30% year-on-year revenue growth in 2021.
---
How many positions have you had? 
6 in total. 4 in my current company. 
What's your mantra for success?
Cut through the noise, simple is better, be nice.