MT 35 Women Under 35: Joni Ferns, Police Now
We hear from Joni Ferns (31), acting chief executive and chief operating officer of Police Now.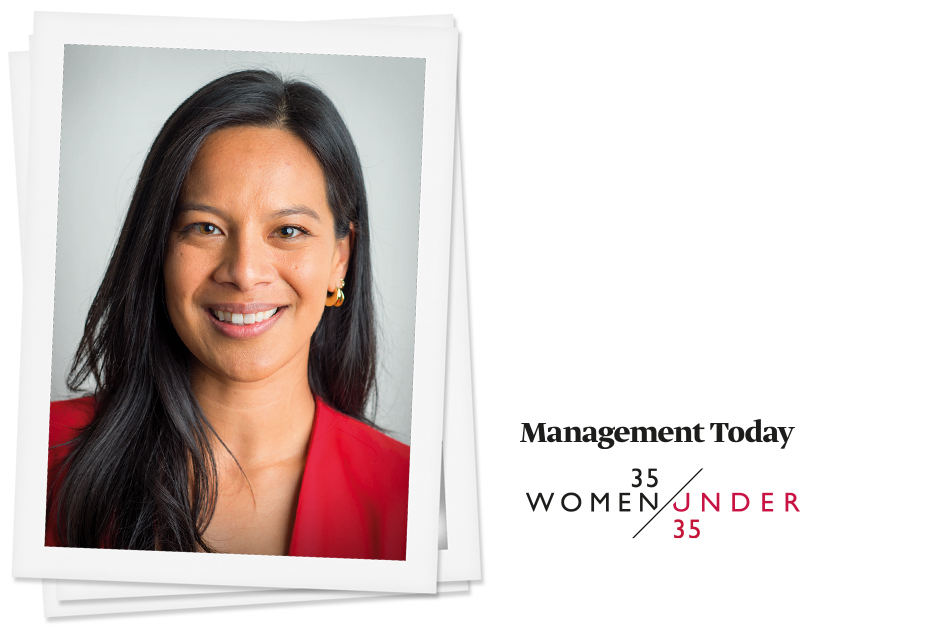 Ferns started her career in management consulting at PwC and various technology and boutique firms before joining Police Now in 2019 as COO. She became one of the youngest C-suite leaders of a multimillion-pound social enterprise. She has since doubled the business in size and revenue. As well as being accountable for the firm's 120-strong workforce and £17m+ budget, Ferns is studying for an MBA at London Business School and has taken up a board position at Kite International, a youth-led charity.
---
How many positions have you had? 
4
What's your mantra for success?
Empower others to achieve and earn their unequivocal trust; you're not entitled for anyone to follow you, but anything is possible when you have the right support.