MT 35 Women Under 35: Julia Rast, Xaxis
We hear from Julia Rast (29), director, global solutions and innovation at Xaxis.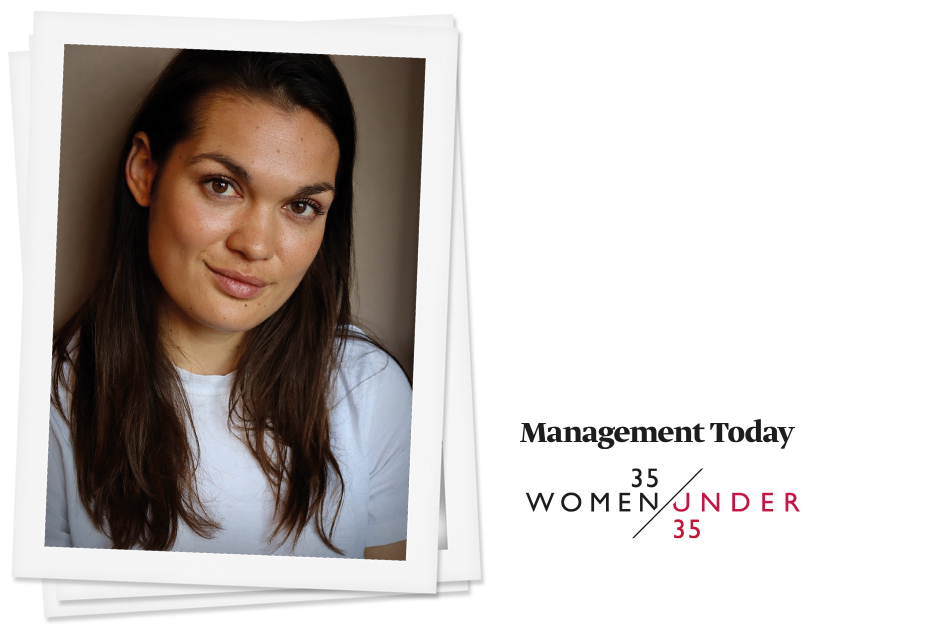 Born in the Netherlands, Rast joined the WPP media company Xaxis three years ago. She is particularly passionate about the gaming industry. Rast has written about the need for better female representation in gaming in industry press, addressed violence in gaming at Advertising Week 2021 and has advised the International Advertising Bureau's gaming taskforce on standardising measurement metrics for ad campaigns. She was also appointed as a member of WPP's D&I team and set up the D&I body at Group M.
---
How many positions have you had? 
I'm in my 5th position 
What's your mantra for success?          
You do this day in, day out – you got this.