MT 35 Women Under 35: Kaltrina Brahimi, MIQ
We hear from Kaltrina Brahimi (33), global product lead at MIQ.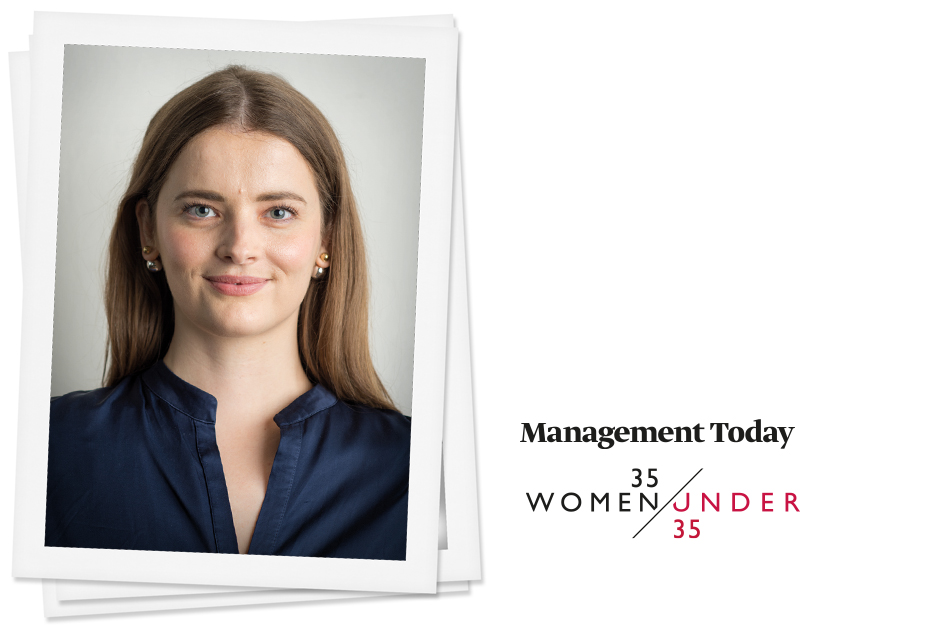 "When I started my career in adtech, I was often the only woman at the table," Brahimi says. So she uses her position of power to fix this. She launched the MIQ Product Inclusion and Diversity committee and has helped the organisation's product division increase its female representation from 28% to 43%. In her free time, the Kosovan-born former refugee volunteers for Grenfell United and mentors youths in the Mayor of London's Digital Talent Programme. She was also the recipient of Santander and LSE's Future Female Leaders Scholarship 2021 award.
---
How many positions have you had? 
If I was to answer this directly the answer would be 23, that seems like a staggering number, but for someone like me who had to work to see herself through university and from a younger age it's fairly normal. The benefit of having to work early is that I was exposed to many different industries - from film to charity to art to logistics to hospitality. This has given me a varied perspective in my work and allowed me to understand the importance of flexing communication style. You also get to learn alot about the kind of leader you do and don't want to be and this above taught me patience and self reflection. It also meant that at 27 when I was finally ready to really pursue my career in tech I had a lot more maturity and drive to be able to do it successfully because of the perspective that my old jobs had given me. 
What's your mantra for success?
I subscribe to 'the 4 agreements', as outlined by Don Miguel Ruiz in his book by the same title, the book seems cheesy at first but the basic principles are universal and practical: