MT 35 Women Under 35: Kat Mitchell, MPB
We hear from Kat Mitchell (33), chief revenue officer at MPB.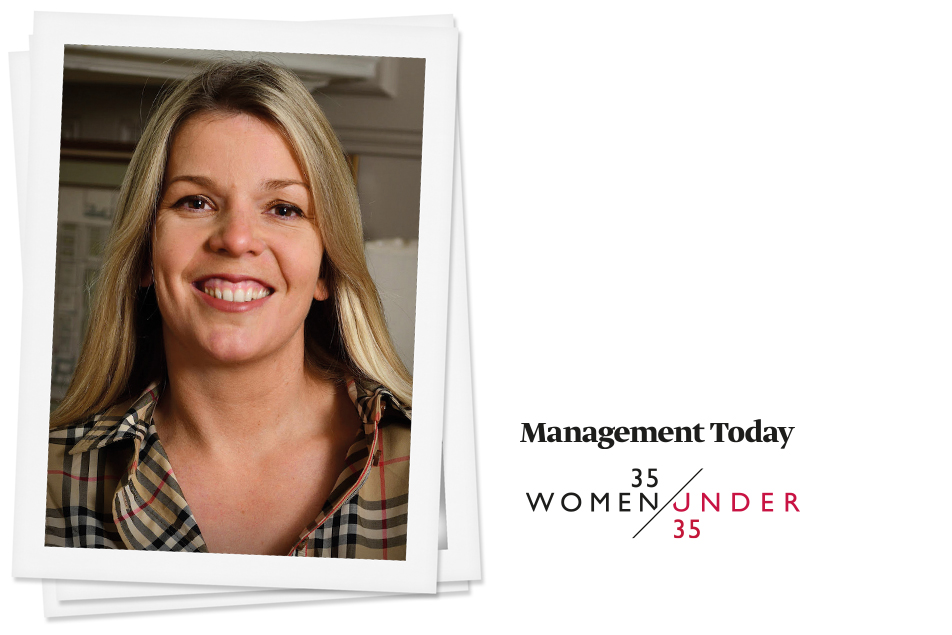 Mitchell joined MPB in 2011 as part of its founding team and has been critical to its growth in headcount, revenue and funding. In around 10 years, she has overseen an annual revenue increase from £5m to more than £100m, the team grow to more than 350 employees and a £49.8m Series D funding round – the biggest-ever round raised by a start-up out of Brighton. As the only female member on the board of directors, Mitchell has championed diversity at recruitment stage. Her advocacy has been fundamental to the organisation achieving its current 50% female executive team and 45% female senior team.
---
How many positions have you had?
I have held several positions within MPB as we scaled the business from founding to the £100M revenue business it is today. I currently hold the position of Chief Revenue Officer, and also sit as part of the board of directors.
What's your mantra for success?
My mantra for success is to keep things simple and don't overcomplicate. Being able to have absolute clarity about a problem and being able to break it down into logical steps is something I find extremely helpful every single day in my role. It also helps build a shared understanding that allows teams to find more efficient and effective solutions.
What's been the biggest challenge in your rise to the top - and how did you overcome it?
One of my biggest challenges has been adapting my approach and management style to keep pace with MPB as it has grown from start-up to scale-up. It's been a process of constantly adapting to new challenges. I found the best way to overcome this challenge was to surround myself with a wide range of experience and insight, particularly from colleagues and contemporaries in different industries, and also through reading and listening to the experiences of others who have had shared experiences.
What do leaders waste a lot of time doing, that they probably shouldn't?
As a leader, it is often easy to want to deliver everything straight away. Prioritisation and focus are key. By being clear on a roadmap and remaining focused on high-priority items, we can avoid wasting time on initiatives that sound great, but we simply do not have the time to execute effectively.
Which qualities will a great leader of the future need to have? Have these changed?
I think great leaders of the future will need to be deeply data literate, focus on execution and inspire a much more diverse workforce.
Describe the challenges you think the next generation of leaders will face.
The world is facing a huge number of challenges in the coming years, including huge environmental and social challenges. As today's generation of consumers becomes increasingly focussed on how companies can do better for people and the planet, leaders need to think about how we can reflect and respond to those concerns.
What one or two things should leaders be getting on with now, to future-proof their business?
Leaders need to be thinking about diversity and inclusion across all areas of their business, including at senior management and board level, and starting to build now toward the business they want to be in the future. We need to ensure that leadership truly reflects the diversity of our teams and our customers.
How do you think your generation of leaders will differ from your older counterparts?
I hope that my generation of leaders will reflect a much wider range of backgrounds and experiences and bring more focus to addressing challenges facing the world. I think that we already take our commitment to being part of the solution more seriously, and I'm excited to see the positive impact we'll have.