MT 35 Women Under 35: Kathryn Bell, The Webinar Vet
We hear from Kathryn Bell (35), acting chief executive of The Webinar Vet.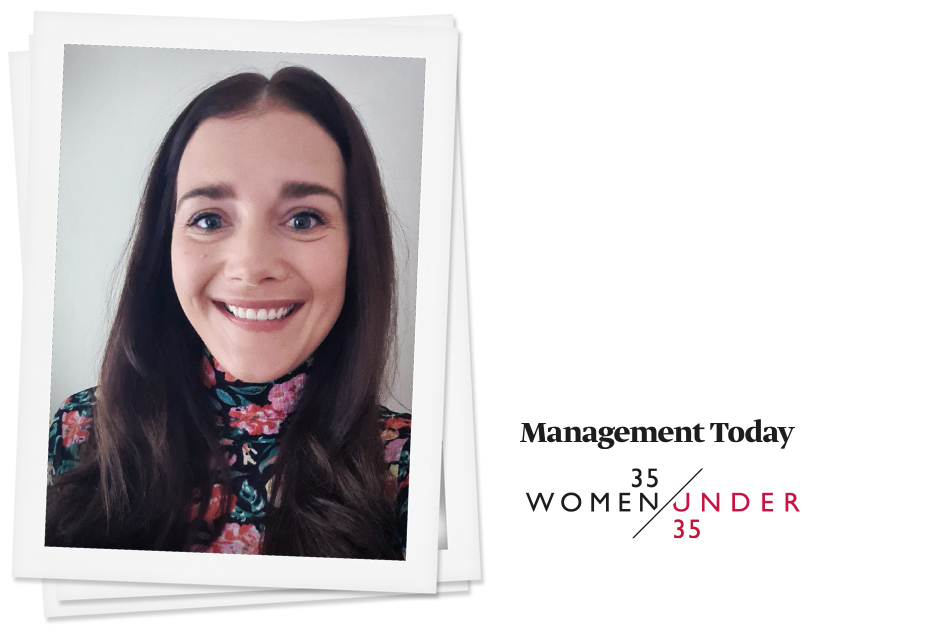 Bell joined The Webinar Vet in its infancy more than a decade ago and stepped up as CEO in 2021. She has taken the team from three to 30 people, serving a community of more than 60,000 vets across 130 countries. She also led the acquisition of WikiVet and hosts Vetchat, a podcast that racks up more than 25,000 listens. Sadly, suicide rates are high in the veterinary sector, so during the pandemic Bell rolled out free wellness content to support those struggling.